HRX and Mini Challenge continue relationship in 2021
HRX and mini challenge continue relationship in 2021
Mini Challenge and HRX are set to continue their relationship into 2021 as Mini Challenge firmly establish themselves as one of the UK's premier racing series in 2020.
HRX will continue to produce the official Mini Challenge racewear at heavily subsidised prices for the competitors, ensuring that all drivers are in the safest and best-looking apparel possible.
HRX are also offering special rates to all Mini Challenge entrants on bespoke suits, custom items configured through our website and standard products.
Download our brochure for details.
Downloads
photo_camera
photo_camera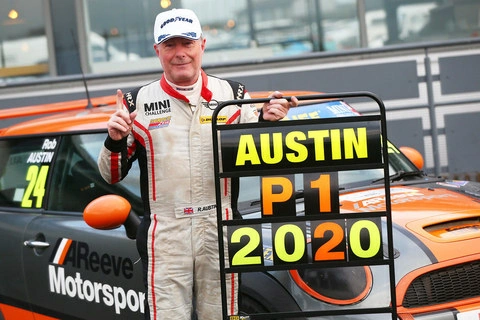 photo_camera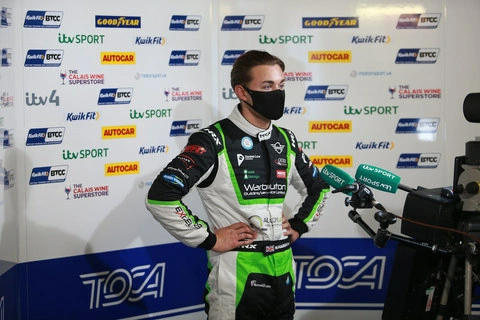 photo_camera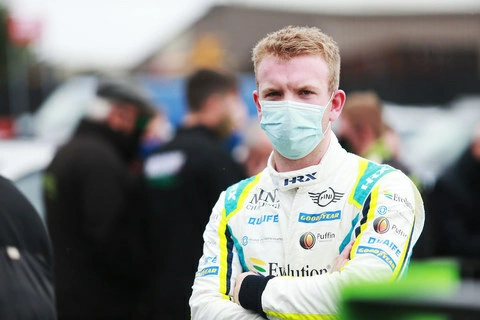 photo_camera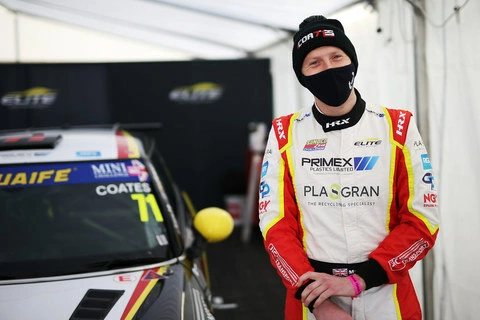 photo_camera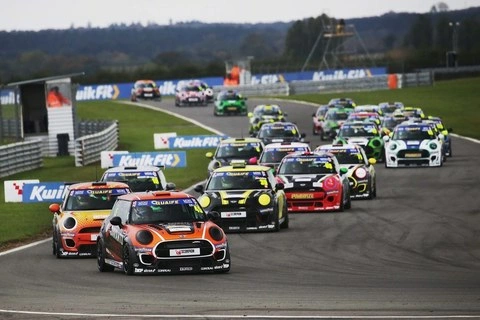 photo_camera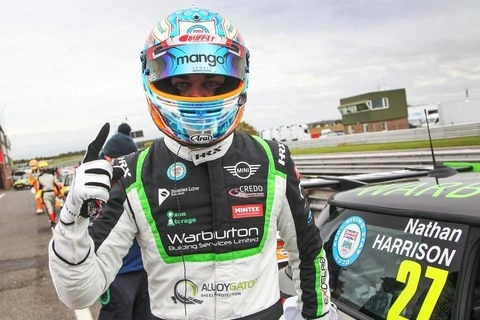 photo_camera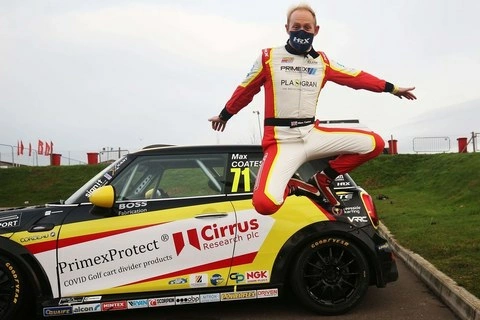 photo_camera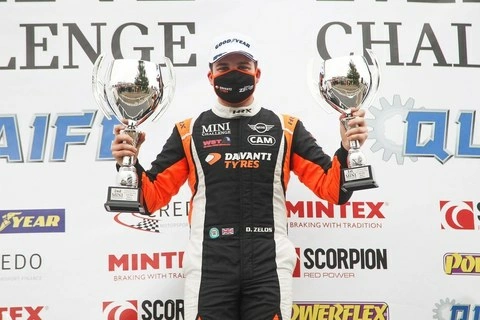 photo_camera
photo_camera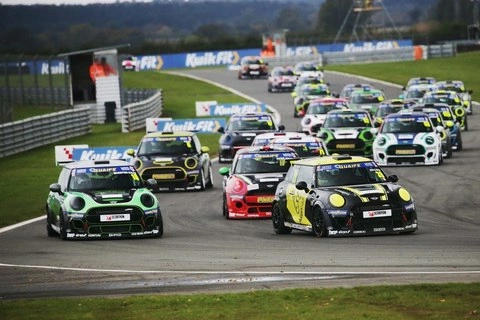 photo_camera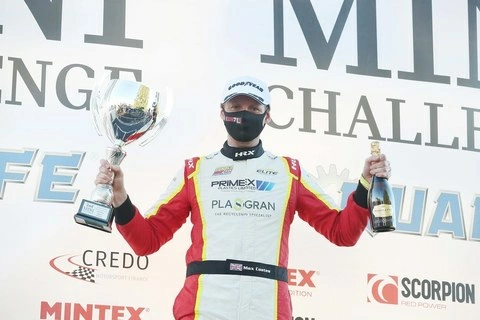 photo_camera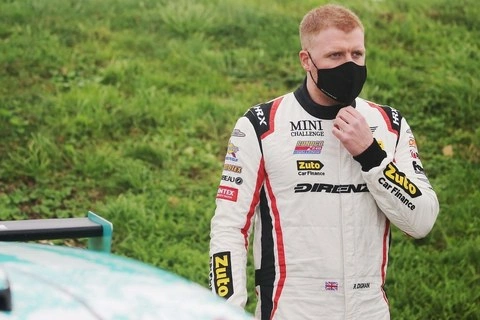 photo_camera
photo_camera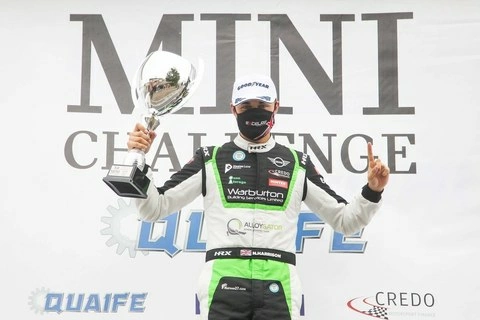 photo_camera
photo_camera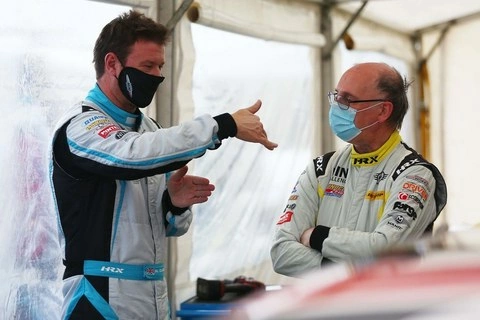 photo_camera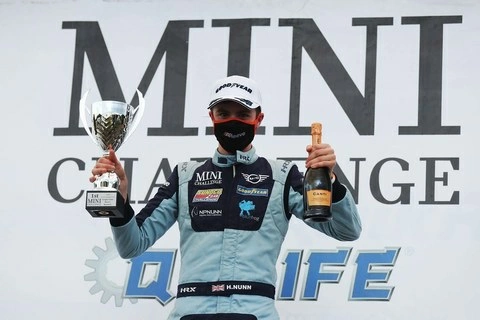 photo_camera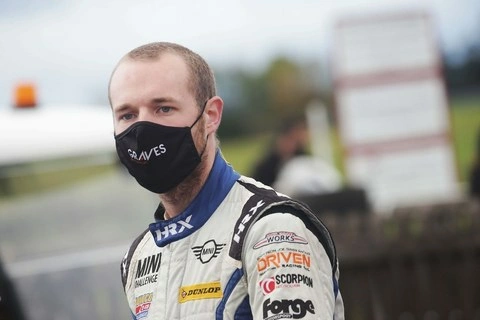 photo_camera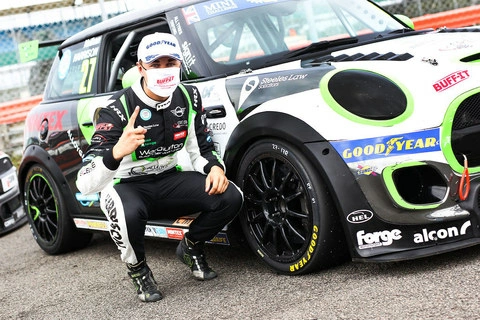 photo_camera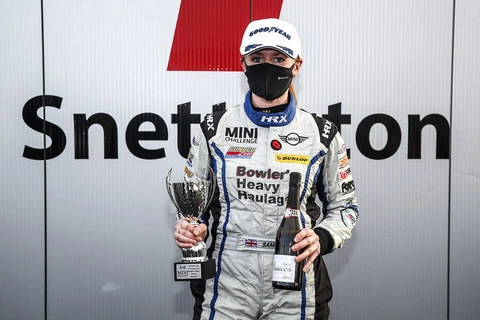 photo_camera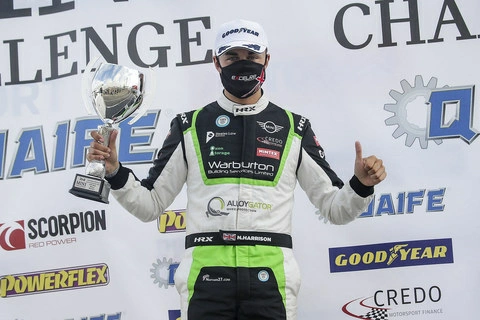 photo_camera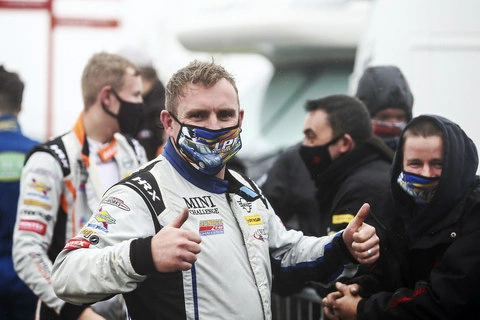 photo_camera
photo_camera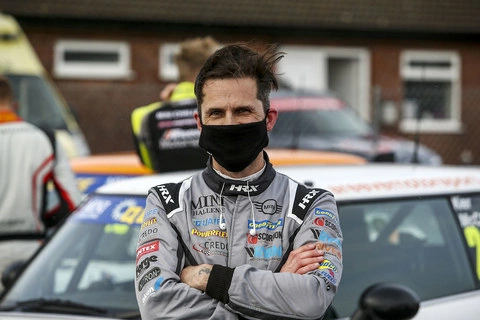 photo_camera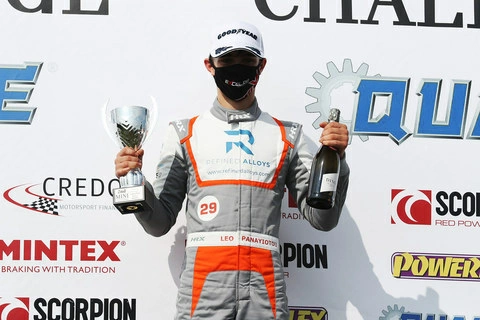 photo_camera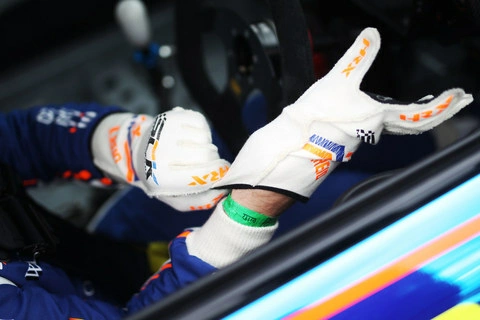 photo_camera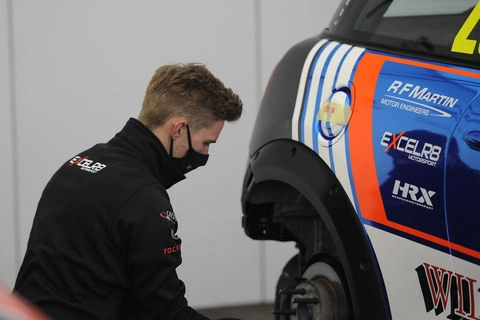 photo_camera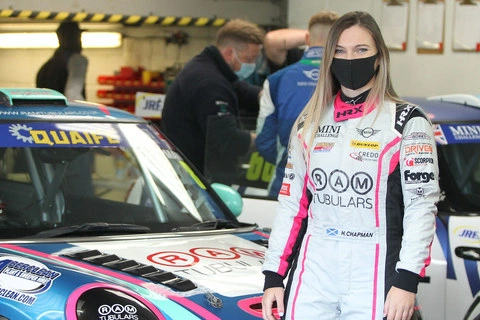 photo_camera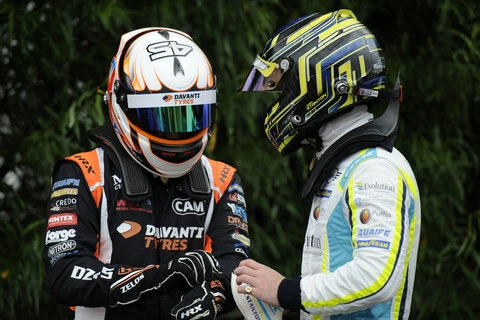 photo_camera
photo_camera